As January nears its close, we've been busy at work over here at Feel Good Foodies headquarters, revisiting our vision and mission, recommitting to the blog, and planning an exciting year ahead. We remain committed to fostering our own healthily balanced lifestyles, and sharing that journey with you. We are excited to present three goals for 2014 and beyond, which we believe will keep us true to our mission.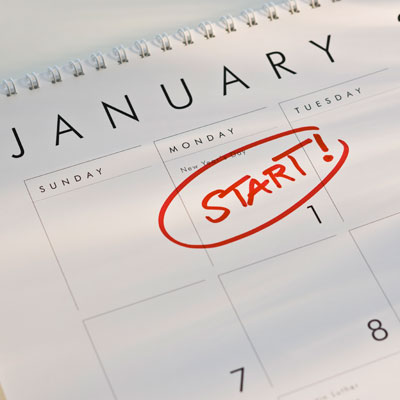 Our first two goals go hand-in-hand. I am a list-o-holic, and have become obsessed with using the
Day Zero Project
. I particularly like the 101 in 1001 lists, where you make a list of 101 things to do in 1001 days. We are starting two lists to help keep us driven towards our yin and yang of healthy and indulgent:
1.
FGF 101 in 1001 NYC Restaurants
: There is no denying the plethora of amazing places to chow down at in NYC, but living in the city for 4+ years can make a person become a creature of habit. This list was created to keep us curious, and encourage us to continue to explore. What do you get? Awesome reviews of every place we go!
2.
FGF 101 in 1001 Recipes
: To balance all of the indulgence in the aforementioned list, we plan to share at least 101 recipes that are fun and simple to make at home. Instead of listing specific recipes, this will be an ongoing list that we will create as we go. And hopefully you will feel inspired to re-create at home!
3. Our third goal is in line with our belief that healthy habits are best-learned early in life, and starting at home. This year, we are pledging our support to '
Cooking with Kids
' (CWK), a non-profit organization founded by Guy Fieri, that promotes and encourages kids to cook. We feel that enjoying and learning to cook at home, and understanding the ingredients that go into the food we eat, is a simple but important way of battling America's obesity issues, and aligns closely with the foundations of our blog.
Cooking with Kids encourages and educates young people to learn how to cook for themselves, their families and their friends, while instilling self-esteem, self-reliance, and a healthy lifestyle. To achieve this, CWK serves as a resource center and provides funding for partner organizations that teach kids to cook nationwide. CWK also operates the Awesome Pretzel Cart program, an entrepreneurial program for youth that teaches them how to run a small business (
source
).
We cannot wait to bring you updates for each of these goals throughout the year. Check out the nifty new tabs at the top of the blog to track our progress with us!